Expert Heating & Air Conditioning Services
No matter what the weather outside is doing, be comfortable indoors with Weather Masters of Georgia HVAC and Commercial Refrigeration. Whether you need a simple tune-up or an entirely new replacement unit – Weather Masters of Georgia has you covered!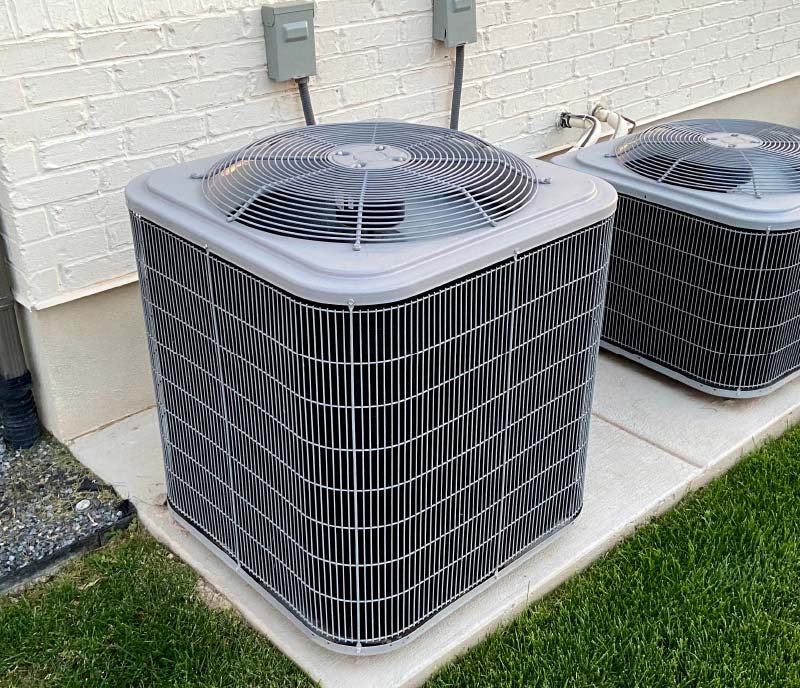 Weather Masters of Georgia, Your HVAC Company
Providing exceptional heating and air conditioning services for residential and commercial customers in the Metro Atlanta area.
Our team is highly trained and skilled in all aspects of HVAC services, from installation and maintenance to repair and energy efficiency solutions. We use only the best materials and equipment to ensure your HVAC system is working efficiently for years to come.
Our heating and air conditioning specialists understand the complexities of modern systems, giving them the ability to pinpoint an issue accurately and quickly remedy any issues. Whether you need a simple tune-up or an entirely new replacement unit – Weather Masters of Georgia, your air conditioning contractor, has got you covered.
THE PEACE OF MIND THAT COMES WITH
CONSUMPTION ALL YEAR ROUND – SO WHY WAIT?
Georgia weather ranges from scorching summers and icy winters often multiple times in the same year! You need a team of HVAC professionals that you can trust; that's where we come in: Weather Masters Of Georgia HVAC. We understand how Georgia weather can work your heating and cooling systems into the ground. Let us help you kick off this new season of unpredictable weather with one thing certain: Weather Masters is the A/C company that will take care of your HVAC needs. Trust us when it matters most!
From air conditioning installation and maintenance, furnace repair, HVAC inspections, ductless mini splits, commercial HVAC systems, and energy efficiency solutions – we offer a wide range of HVAC services to meet all of your needs. We also provide 24/7 emergency service in case of an unexpected HVAC issue.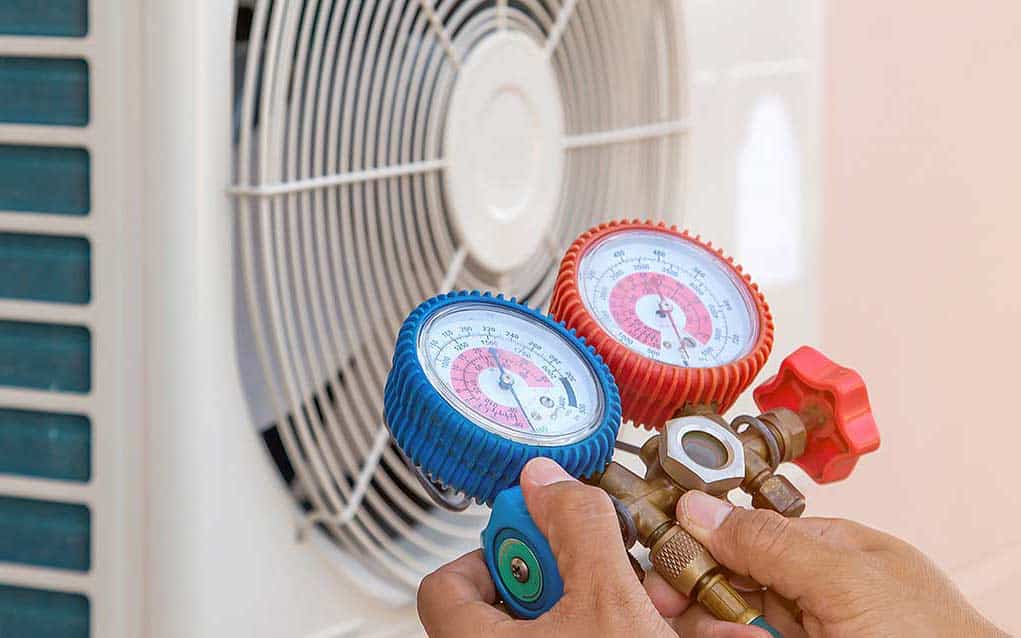 Air Conditioning
At Weather Masters of Georgia, we specialize in air conditioning repair and installation. Whether you need a straightforward AC tune-up or more complex repairs and replacements, our team of experienced technicians can help.
From preventing system failures to improving energy efficiency and reducing your monthly bills, we've got you covered. We understand how important it is to stay cool during the hot summer months, which is why we provide fast, reliable air conditioning services that will keep you comfortable all season long.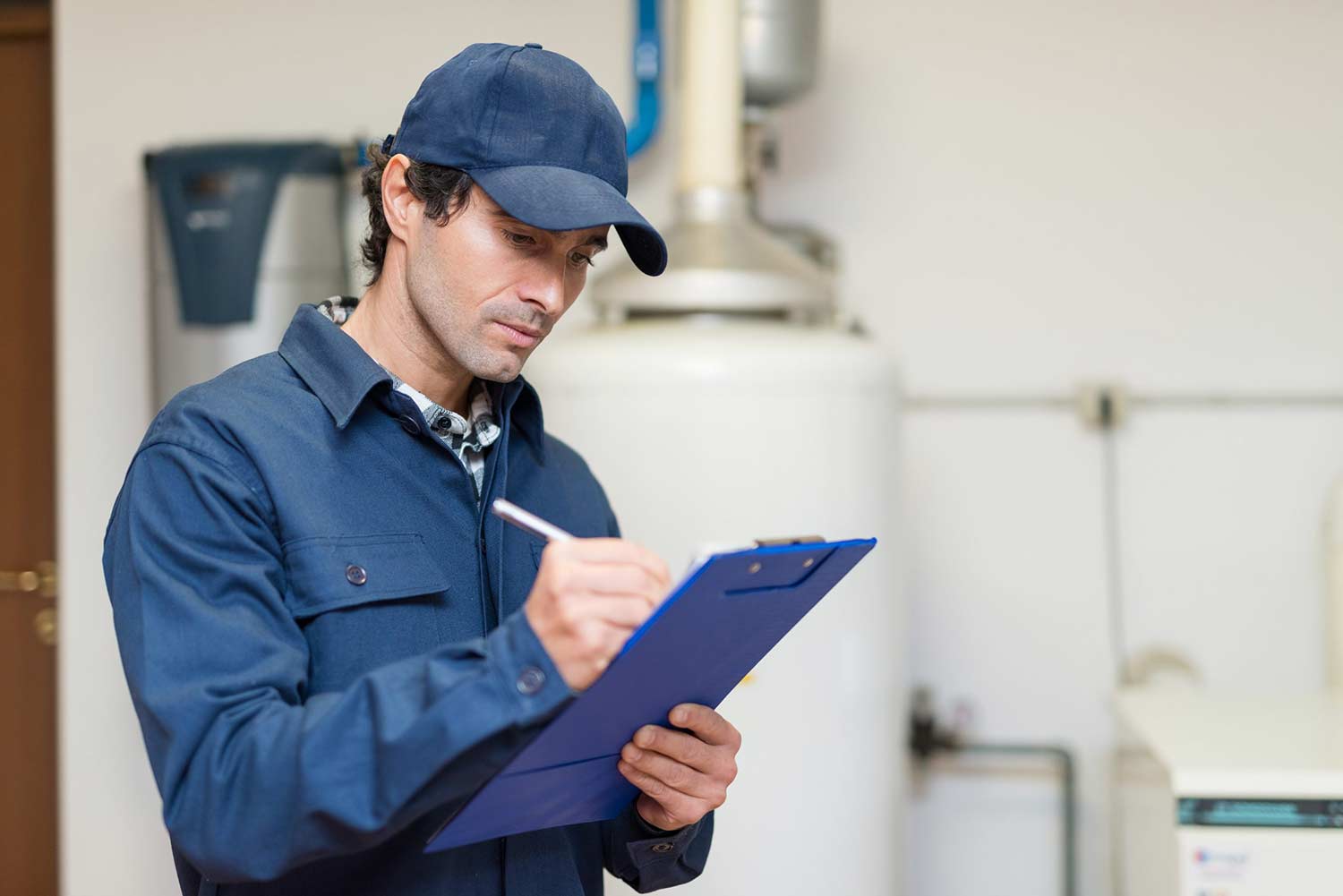 Furnace
A broken furnace can not only be a nuisance, but it can also pose a serious safety hazard if not addressed quickly. At Weather Masters of Georgia, our skilled technicians can assess the issue and have your furnace operational as soon as possible.
We understand that keeping your family safe and comfortable is paramount during the winter months. That's why we provide fast and reliable furnace repair services to ensure that you don't have to go without heat when temperatures start to drop. With our expertise, you can rest assured that your heating system will work safely and efficiently all season long.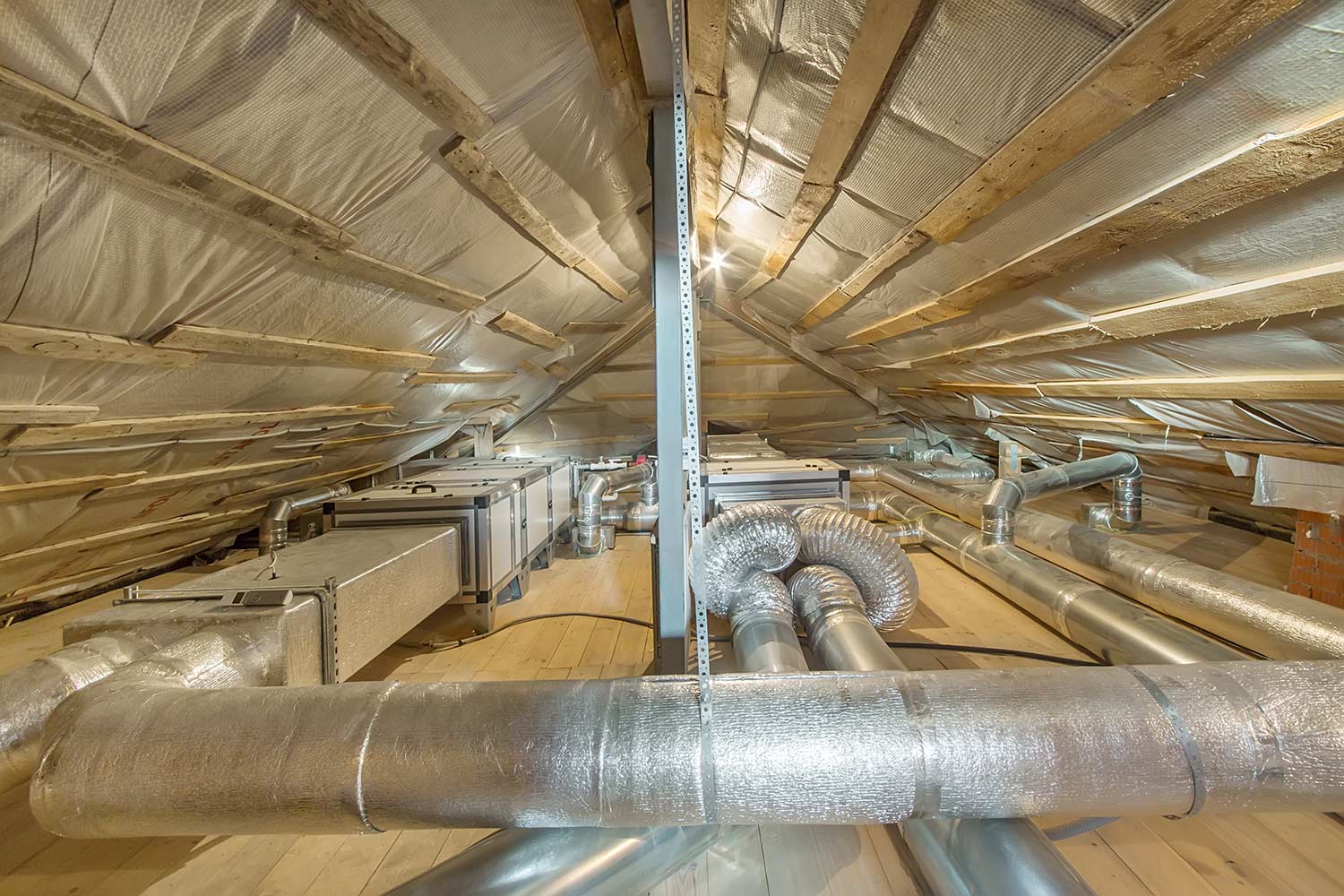 Air Duct Cleaning
If you are searching for an "air duct cleaning near me", then you are in luck. Weather Masters of GA will ensure that your air is as clean, safe, and breathable as possible. Regular duct cleaning will not only help keep your air clean and efficient, but it can also help reduce energy costs by ensuring that your system is running properly.

Our experienced A/C company will inspect every component of your ducts to make sure they are in good condition and working correctly. If any repairs or replacements need to be made, we will do so quickly and efficiently. We also provide preventive maintenance services to help prevent future problems from occurring. This helps to keep your HVAC system running smoothly while avoiding costly outages in the future.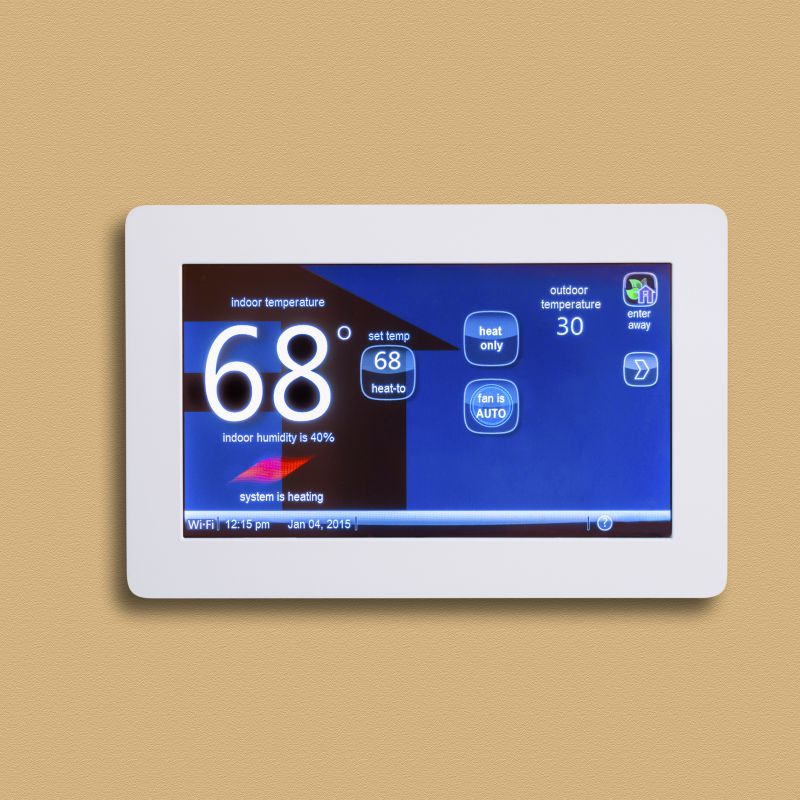 Energy Efficiency
The cost of living is on the rise and Atlanta residents are feeling it in their wallets! That's why we make sure that you keep every hard-earned dollar by ensuring that your HVAC system is running as efficiently as possible.

Our experienced heating and air service technicians provide timely maintenance services to extend the life of your system and help you save money every month on utility bills. We also offer energy-efficient HVAC systems and advanced smart thermostats for maximum efficiency and cost savings. With smart thermostats, you can program temperatures to automatically adjust both when you are at home and away, saving even more money while keeping your home climate comfortable year-round.

Additionally, our specialized services can help diagnose any potential problems with your existing HVAC system before they can become major repairs. This ensures maximum efficiency over time and helps you avoid expensive repair costs down the line. Put our extensive knowledge and experience in modern heating and cooling solutions to work for you today!
Commercial Refrigeration Services
When it comes to commercial refrigeration services, Weather Masters is your ultimate solution. With years of expertise in the industry, we ensure your perishable goods are kept at the perfect temperature, maximizing their shelf-life and saving your business from unnecessary waste. Our team of certified technicians are ready to install, repair, and maintain a wide range of commercial refrigeration systems with precision and professionalism. Whether you run a bustling restaurant, a busy grocery store, or a high-volume food processing facility, you can trust Weather Masters to provide top-tier refrigeration services that keep your operations running smoothly. We understand that every second counts in your business, which is why we offer 24/7 emergency support and fast response times. Choose Weather Masters, where quality meets reliability in commercial refrigeration.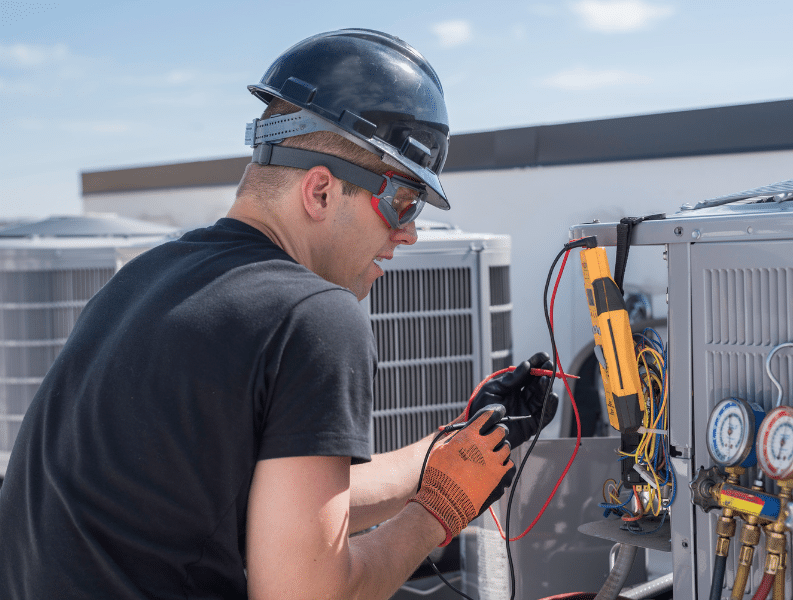 Why Choose Weather Masters of Georgia?
We are committed to providing excellent customer service and high-quality HVAC services at competitive prices. All our heating and cooling work comes with a satisfaction guarantee so that you can rest assured that you will be comfortable all year round with your HVAC system. Our technicians are available 24 hours a day, 7 days a week to provide HVAC services when you need them most.
We understand that HVAC repairs are the last thing that a homeowner wants to deal with, but with Weather Masters of Georgia, you can trust that our team will take care of your HVAC needs quickly and efficiently. We will never sell you a service or product that you don't need and will show you how to keep your home's HVAC equipment running properly far longer than systems that you have had in the past.
Contact us today to learn more about our Heating and Air services and how we can help you get the most out of your HVAC system. We look forward to hearing from you!
HVAC Service For Metro Atlanta
Life is stressful enough; let us take worrying about your HVAC off of your plate and get you back to not only being comfortable – but staying comfortable.